TAX RETURN PREPARATION AND TAX CONSULTING
The tax services we provide include tax structuring, liability minimisation, international tax issues, GST, employment taxes, remuneration planning, liaison with revenue authorities, tax return preparation, BAS/IAS preparation and ongoing compliance. As well as that, we take care of internal and statutory audits and of course now offer, 'Audit Management Service' protection.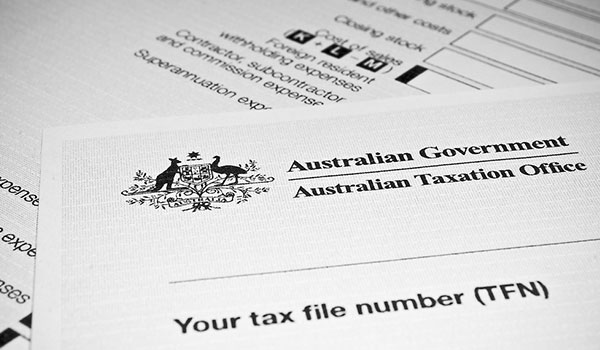 ---
FINANCIAL SERVICES
Selecting the right financial reports… We can quickly review your reporting needs and tailor our reporting format to be 100% right for your business. And we can go a lot further than creating simple monthly profit and loss reports.
Our systems can be interlinked to benchmarks and ongoing monthly activity management reporting. What's more the costs normally associated with preparing year end statutory accounts and tax returns now become a revenue generating activity simply because there's more time to initiate creative business development projects.
---
MANAGEMENT CONSULTING
M & T Chartered Accountants Management Consulting services include a review of reporting needs, establishing key performance indicators, implementing efficient information systems, staff training and coaching, and active participation in ongoing decision-making and planning.
We boast a number of years of experience within the recruitment industry sector, not only that, our depth of industry experience in other sectors ensures that we quickly identify and establish solutions that are individually tailored to your business needs.
Call M & T Chartered Accountants today to find out how we can help your business be the best…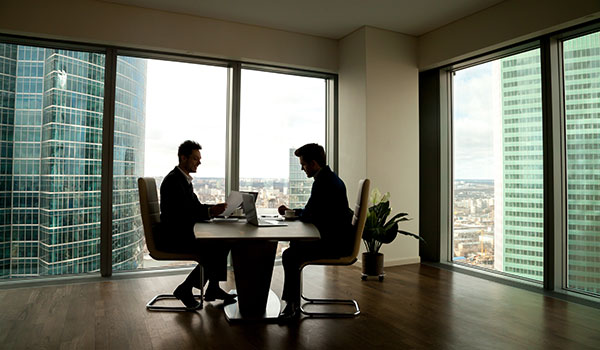 ---
VIRTUAL CFO FOR THE RECRUITMENT SECTOR AND SMEs
If you have a small accounts team and want them to receive more direction, M & T Chartered Accountants offer outsourcing services that enable you to stay on track with your core business activities.
The virtual CFO – or outsourced CFO – is our contracted service provider who can provide the critical financial management skills for SME businesses at a cost that enables significant benefits to be delivered to your business.
With the development of cloud-based business management applications and communications technologies, SME businesses now have the opportunity to access the critical skills and experience necessary to the achievement of their business objectives.
---
WEALTH CREATION
We can provide financial planning services through our affiliation with a number of professional and reputable financial planners. These services include:
Financial planning
Risk insurance protection
Finance for property and equipment
Business finance
Superannuation planning and consolidation
Retirement and estate planning
Tax effective investment strategies
Call M & T Chartered Accountants today for a no cost, no obligation finance health check…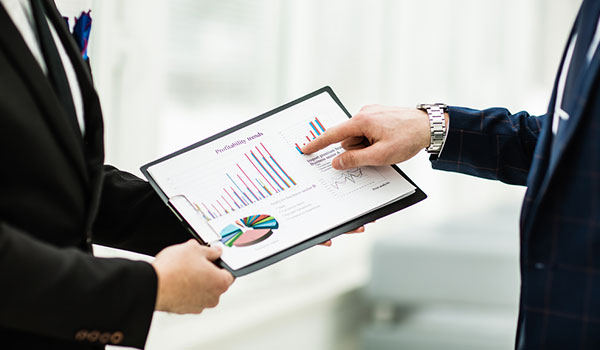 ---
AUDIT MANAGEMENT SERVICE
Via our affiliation with Accountancy Insurance Brokers (AIB), we can offer a service which is paid on an annual basis to cover any accounting or professional fees associated with attending to any audits that arise from any government authority.
Please contact our office for a specific quote for your personal or business circumstances…